End User Computing Specialist
Noel Lacayo
With an IT career spanning over 20 years, Noel Lacayo has a unique perspective on the technology field and has deep understanding of the complexities around enterprise technology. Starting as a Technology Support Group Associate (United Parcel Service) all the way to Regional IT Manager for a large multinational trading firm, he has had exposure to a diverse set of environments, managed multi-million dollar projects, and recruited and held top IT talent.
The development side of his career took off during his tenure has Founder and President of classbyte.com, a course training software that he developed and later grew to be one of the largest CPR course management platforms in the world. Classbyte.com was acquired in 2014 by TrainingCenter911.com
Today Noel is a Sr. Solutions Engineer, for VMWare (VMW), one of the most innovative companies in the technology sector today with over 10 billion dollars in revenue, where he uses his vast experience in IT as a way to assist customers on their digital transformation journeys on the VMware SDDC stack and it's surrounding products.
Recommendations
I have worked with Noel in multiple capacities - one to help him find talent to support/supplement his team and another to help him personally find a new IT job. In both scenarios, I found Noel to be very easy to work with, candid, and conscientious. Noel is one of the few people that is as knowledgeable technically as he is adept at looking at the big picture. His deep technical knowledge and experience provides the foundation for quick appropriate decision making as a manager/leader. Even in a project director or PM role, it is common for Noel to be found with sleeves rolled up actively engaged with all aspects of the team and the work. When an important project needed to get done, Noel was always asked to be a part of it. In some cases, he was asked to lead it. Where he was not directly involved, his managers would still seek him out and solicit his opinion. He is confident, politely assertive, cool under pressure, and an excellent communicator. Noel is a very sharp and driven person and I would eagerly recommend him, both as a person and IT professional.

I have had the opportunity of working with Noel on a number of occasions. It has always been a great experience. His attention to detail in the IT arena and high level of personal and professional integrity make him a valuable asset to any company. I look forward to working with Noel well into the future, he's a real professional.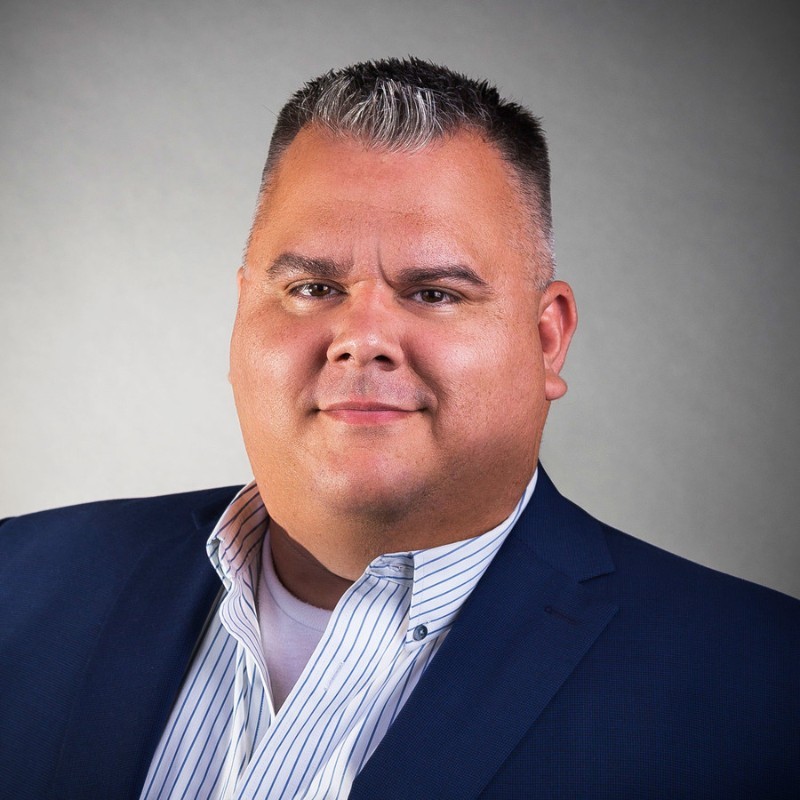 Noel is an honest, competent and self-sufficient worker that gets along well with others. I would recommend Noel without hesitation.

Past Employment Experience