End User Computing Specialist
Noel Lacayo
With a distinguished IT career spanning over two decades, Noel Lacayo brings a wealth of experience and a unique perspective to the technology field. Throughout his journey, he has gained a deep understanding of the complexities surrounding enterprise technology. His professional trajectory began as a Technology Support Group Associate at United Parcel Service and eventually led him to become the Regional IT Manager for a prominent multinational trading firm, managing a team of 20+ across North, Central, and South America. Along the way, he encountered diverse environments, successfully managed multi-million dollar projects, and expertly recruited and retained top IT talent.
As the Founder and President of Classbyte.com, he spearheaded the development of a course mangement platform, which later evolved into one of the world's most used course management platforms. In 2014, the platform's remarkable success attracted the attention of TrainingCenter911.com, which ultimately acquired classbyte.com.
However, Noel's true passion and talent lie in leading high-performing teams of solutions engineers. Throughout his illustrious career, he has set company records, played a pivotal role in closing high-stake deals worth over $100 million, and created robust frameworks for success that have propelled his teams to new heights. His visionary leadership style has not only resulted in remarkable revenue growth but has also fostered an environment of innovation and collaboration.
As a natural mentor, Noel has dedicated himself to nurturing and developing top-performing teams. His guidance and support have empowered countless individuals to reach their full potential and achieve outstanding results. Under his tutelage, aspiring professionals have blossomed into leaders, making significant contributions to the technology sector.
Currently serving as a Senior Manager of Solutions Engineering at VMware, one of the most innovative companies in the technology sector with an impressive portfolio and revenue exceeding $13 billion dollars, Noel now leverages his extensive experience to lead a highly skilled team of sales professionals and solutions engineers. His ability to foster collaboration and drive innovation has been instrumental on his teams ongoing success and growth.
Noel Lacayo's remarkable journey in the IT world makes him an invaluable asset to any team. His profound expertise, coupled with his passion for leading and developing teams, drives him to continuously seek innovative solutions and exceed expectations.
Recommendations
I have worked with Noel in multiple capacities - one to help him find talent to support/supplement his team and another to help him personally find a new IT job. In both scenarios, I found Noel to be very easy to work with, candid, and conscientious. Noel is one of the few people that is as knowledgeable technically as he is adept at looking at the big picture. His deep technical knowledge and experience provides the foundation for quick appropriate decision making as a manager/leader. Even in a project director or PM role, it is common for Noel to be found with sleeves rolled up actively engaged with all aspects of the team and the work. When an important project needed to get done, Noel was always asked to be a part of it. In some cases, he was asked to lead it. Where he was not directly involved, his managers would still seek him out and solicit his opinion. He is confident, politely assertive, cool under pressure, and an excellent communicator. Noel is a very sharp and driven person and I would eagerly recommend him, both as a person and IT professional.

I have had the opportunity of working with Noel on a number of occasions. It has always been a great experience. His attention to detail in the IT arena and high level of personal and professional integrity make him a valuable asset to any company. I look forward to working with Noel well into the future, he's a real professional.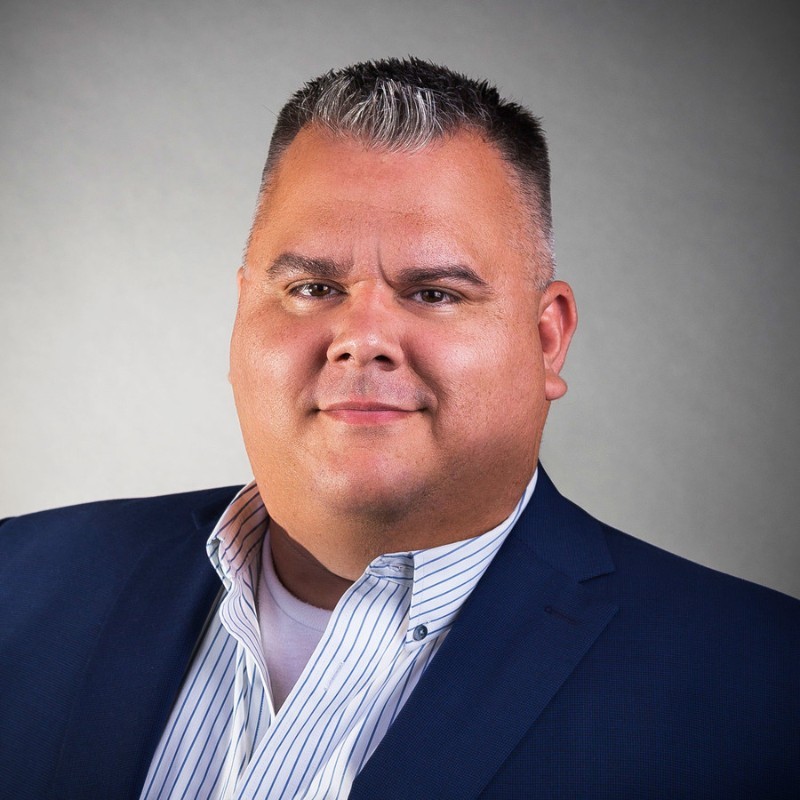 Noel is an honest, competent and self-sufficient worker that gets along well with others. I would recommend Noel without hesitation.